Coaches today can plan for every scenario and aspect of their program. From recruiting, to player development, to X's and O's, NFL and college staffs invest in game preparation to reduce risk and enable better decision-making. When it comes to in-game strategy; however, coaches are often forced to make real-time game-altering decisions. Despite meticulous preparation, coaches too often rely on instinct versus proven facts.
Championship Analytics, Inc. (CAI) was founded in Atlanta, GA in 2011 with the goal of integrating world-class analytics with a coach's insight to take the guesswork out of in-game decision making. CAI invented and patented the CAI Game Book – a first of its kind playbook that delivers the proper decision for any scenario from the opening kick to the end of the game – customized for the match-up, no computer required. CAI works with more than 100 football teams, including teams from the NFL, Big Ten, Pac-12, SEC, ACC, Big 12, CUSA, AAC, MAC, Mountain West, Sun Belt, Ivy League, Big Sky, CAA, Big South, Southern, Southland, Missouri Valley, Ohio Valley, SWAC, WAC, Patriot League and Pioneer League.
I wish I'd had the opportunity to use this for the past 25 years. It absolutely is beneficial to our team, to our staff and to our success. I don't want any of our opponents to use it. That's the best endorsement I can give.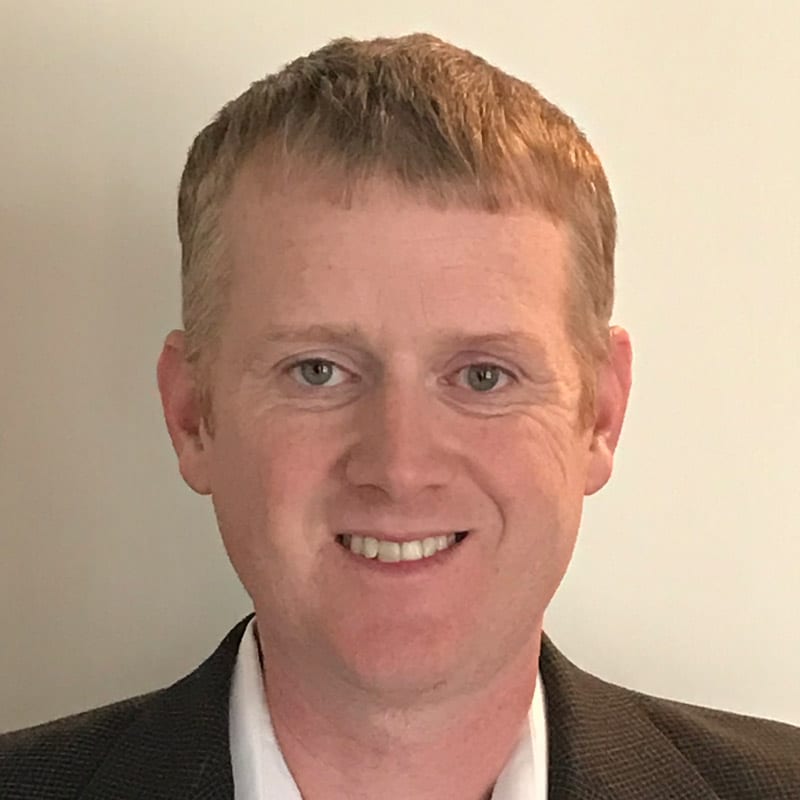 Michael McRoberts
Founder and President
CAI's Founder and President, Michael McRoberts, is the inventor of the CAI Game Book in-game football strategy system and method (U.S. patent number 9424615, granted August 23, 2016), and he is responsible for overseeing CAI's product development and growth strategies. Michael has a Masters in Biomedical Engineering, and has spent the past 16 years working as a statistician in the financial sector. Through his past work as a consultant with financial institutions, Michael developed methodologies that helped several leading financial institutions to make successful decisions in handling their portfolios and to gain an edge on the competition. As a lifetime football fan, Michael realized that his statistical knowledge could be applied to help professional and college football teams improve their game management decisions, thus giving CAI's clients the best probability of winning. Michael received his B.S. in Biomedical Engineering from Northwestern University and has an M.S. in Bioengineering from Clemson University.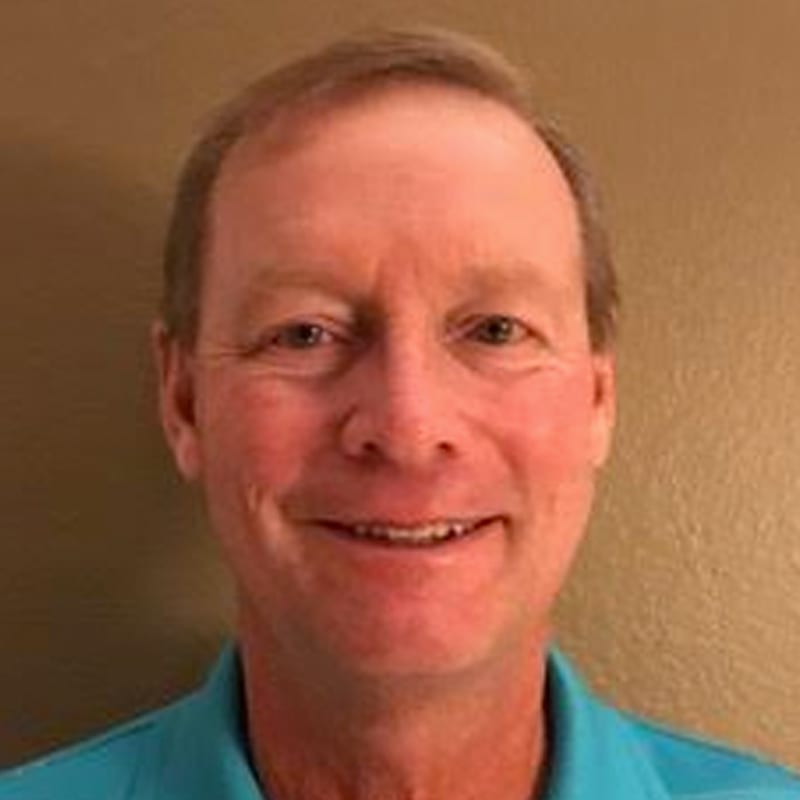 Rob Ash
Director of Coaching Development
Rob Ash is CAI's Director of Coaching Development. Coach Ash is responsible for creating CAI's football strategy curriculum and for working directly with CAI client head coaches to improve our clients' in-game football strategy performance. Prior to joining Championship Analytics, Coach Ash was a college football head coach for 36 years. During his coaching career, Coach Ash's overall record was 247-137-5. Coach Ash's 247 wins rank as the 28th most victories by a head football coach in college football history. Coach Ash has been head coach at Juniata College in Huntington, PA (51-36-3 record from 1980-1988), Drake University in Des Moines, IA (125-63-2 record from 1989-2006) and Montana State University, in Bozeman, MT (70-38 record from 2007-2015). During the 2016 football season, Coach Ash served as the offensive analyst for Arkansas head coach Bret Bielema. While at Montana State, Coach Ash's teams made four FCS playoff appearances, and in 2011, he won the Liberty Mutual National Coach of the Year Award. Coach Ash has the most victories in history at each of his three institutions – Juniata, Drake, and Montana State. Coach Ash graduated from Cornell College (IA) where he graduated Phi Beta Kappa, and earned Little All-America honors and First Team CoSIDA Academic All-America honors as a senior quarterback in 1972.